They have used 2 of my sketches for their challenges.
Here they are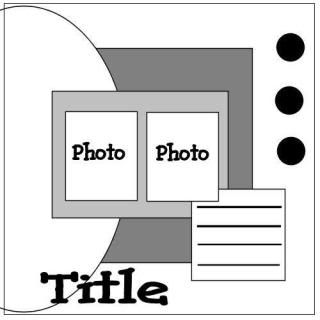 Creative Scrappers
are having a Birthday Bash to celebrate their first birthday. Head on over there to join in the fun.
Also I know it probably looked like I'd forgotten about this blog altogether but keep an eye out I will be uploaded new sketches very soon.